Discussion Starter
·
#1
·
Hi all
A big hello to all Nitro Owners out there.....
I own a 08 Nitro 2,8 CRD SXT Auto.... In Europe the SLT are SXT's, don't know why they changed the labeling.... Maybe SXT sounds more expensive than SLT:chuckle: anyway.... I love tha car. We owned a Chrysler Voyager for 15 Years which was modified with engine mods, Suspension, Wheels and many other mods. As it was a 1993 Voyager and made almost 300'000km it was time to get a new one.
Here it is: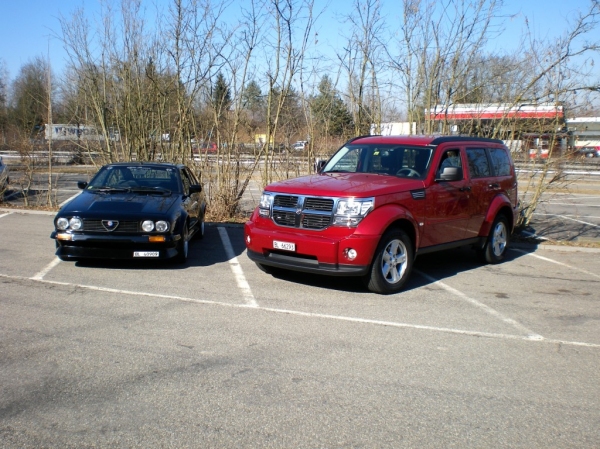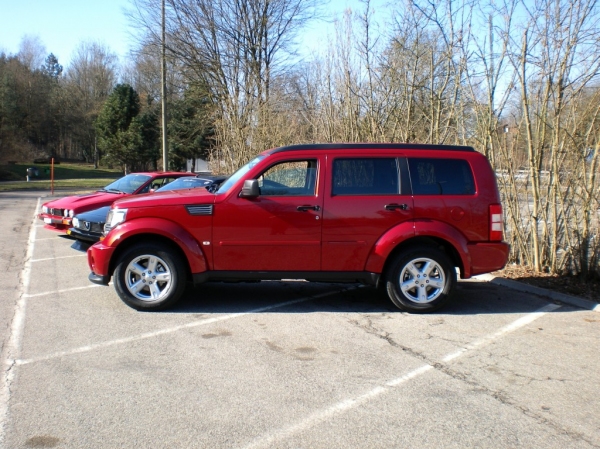 Some Pics of my old Voyager: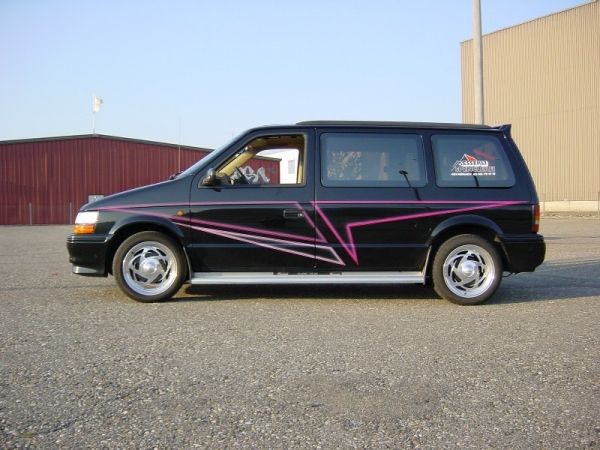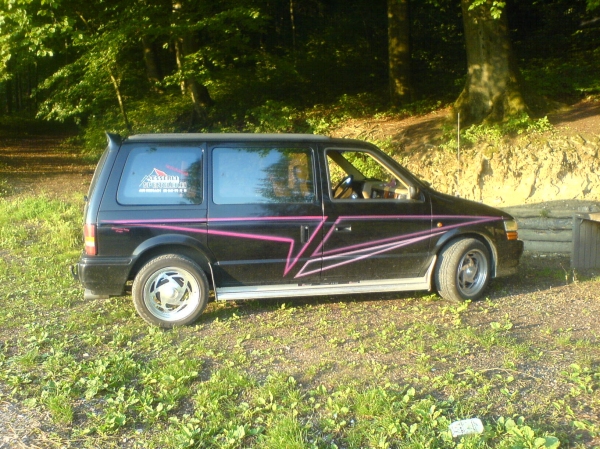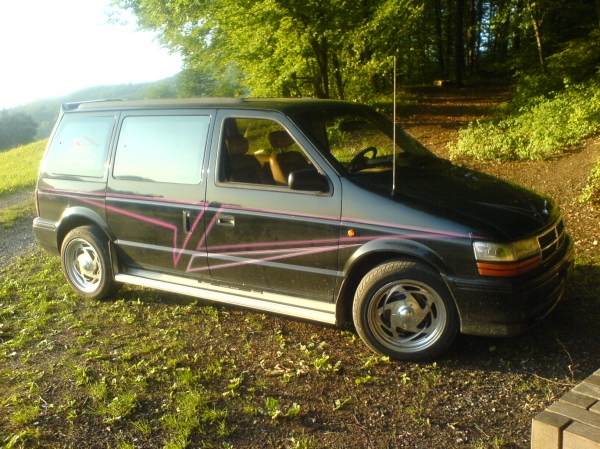 I think its clear what to do with the Nitro
I Also own some Italian cars .> Alfa Romeo
I got a 75/Milano 3.0 for Race use (street legal), Alfetta 2.0 and Alfa Sud 1,5 Sprint Veloce.
regards
Andi