newb here (now with pics)
well hello all i just got a 07 nitro. my name is matt and i bought it because im into out door things. i mountain bike mainly down hill ski lift access style riding and freeriding. im looking to get into snowboarding in the winter so the neon srt4 i had wasent cutting it any more.
so hello all and ill be around hopeing to help where i can and get some q answered now and again.
matt
now i have a pic or two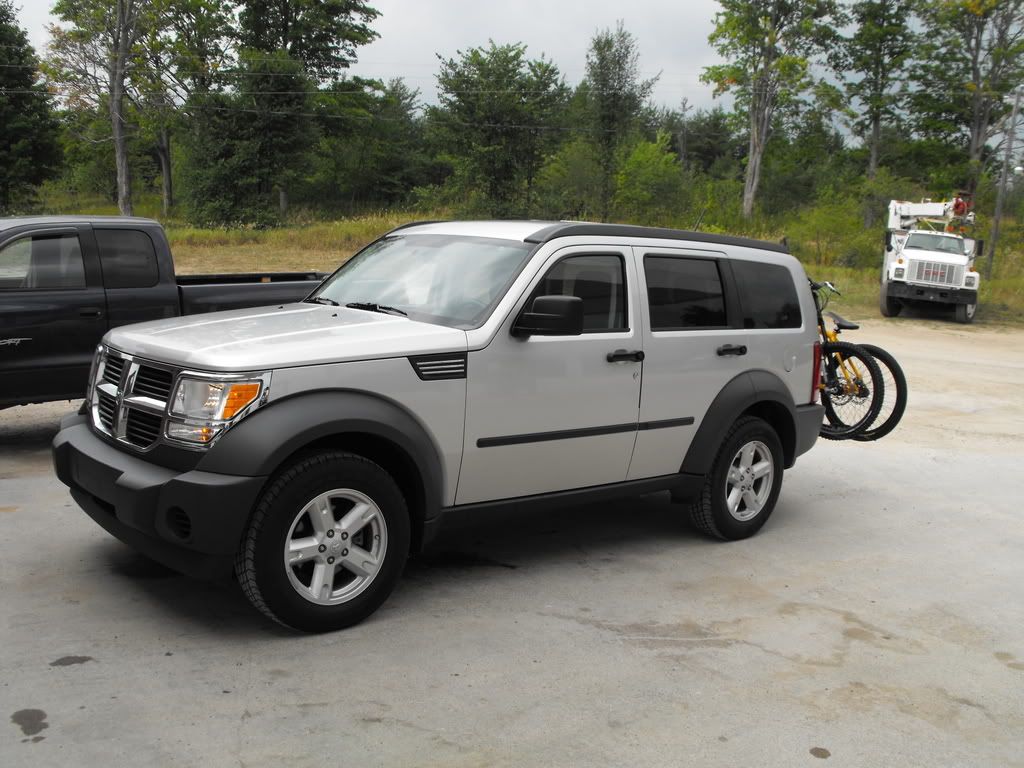 mine and a buddys bike after the first mod we did, a trailer hitch. its on the way back cause we got rained out
mines the silver one (matches the truck lol)