Discussion Starter
·
#1
·
Well I got bored and didn't feel like spending a wad of cash on a filter on a stick so I made one for the truck. I bought an intake from option racing on ebay made for the 3.7 liter jeep liberty and modified it to fit the nitro. The modifications included a bit of drilling and cutting but it all worked out fine.
This is what I did:
and installed it looks like this: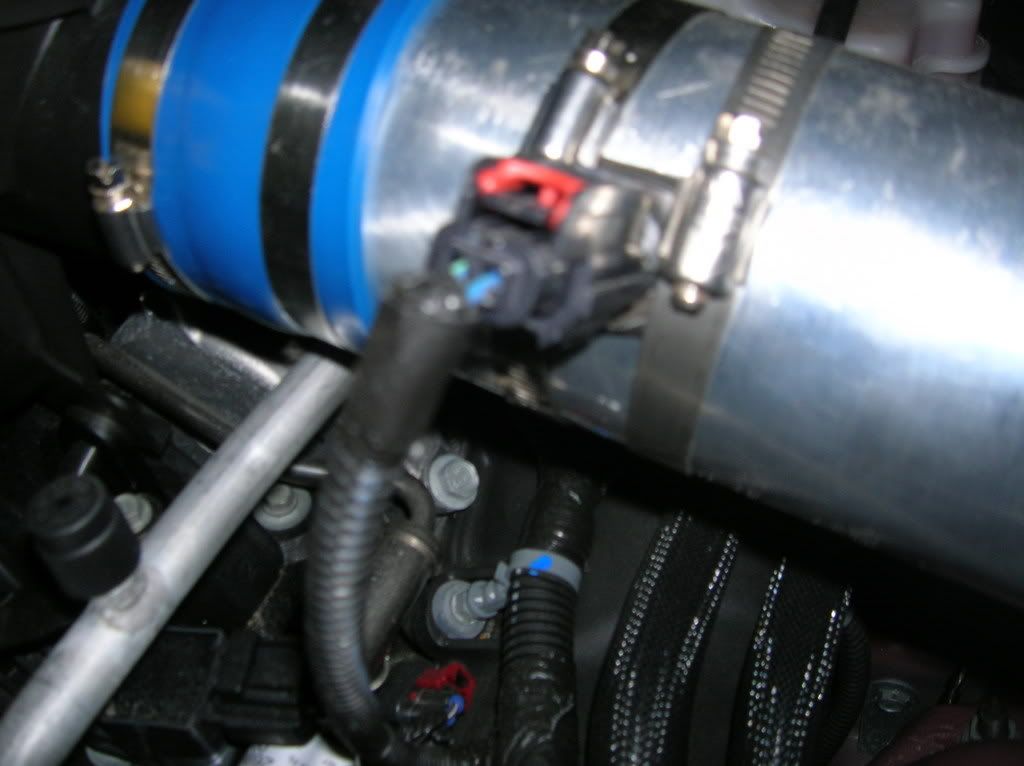 I used a rubber grommet and 2 clamps to attach the maf sensor and had to reverse the secondary air injection plastic pipe and trim like 2 inches off it to mate it correctly to the pipes inlet.
and most of all....it only cost $27.99 and about an hour of work. There is a definite difference in power. My honest guess would be 5-7hp, maybe a bit more.
Enjoy and hit me up if you have any questions or comments.